CLIENT: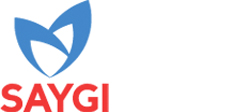 ---
VIEW PROJECT:
Work in progress...
---

---
TAGS:
health sector, corporate website, responsive design, online appointment, ebaby module, simple sitemap, referance and unique design, customized CMS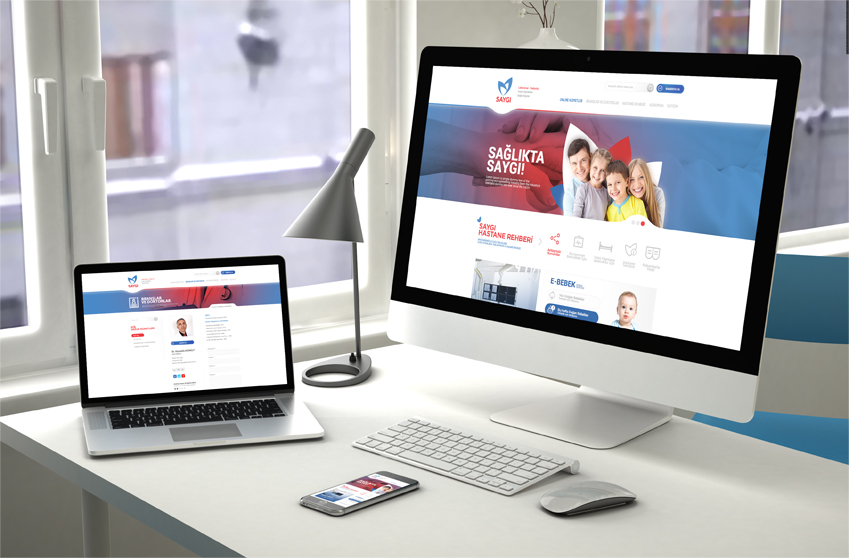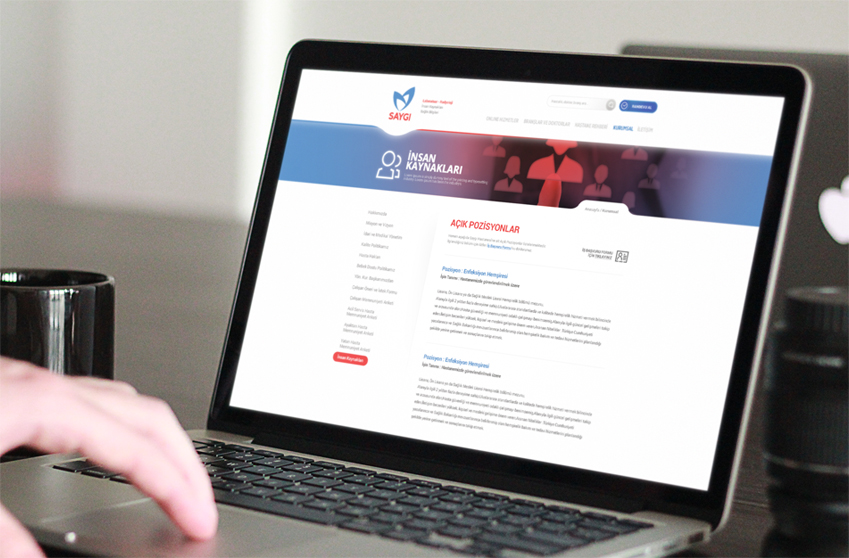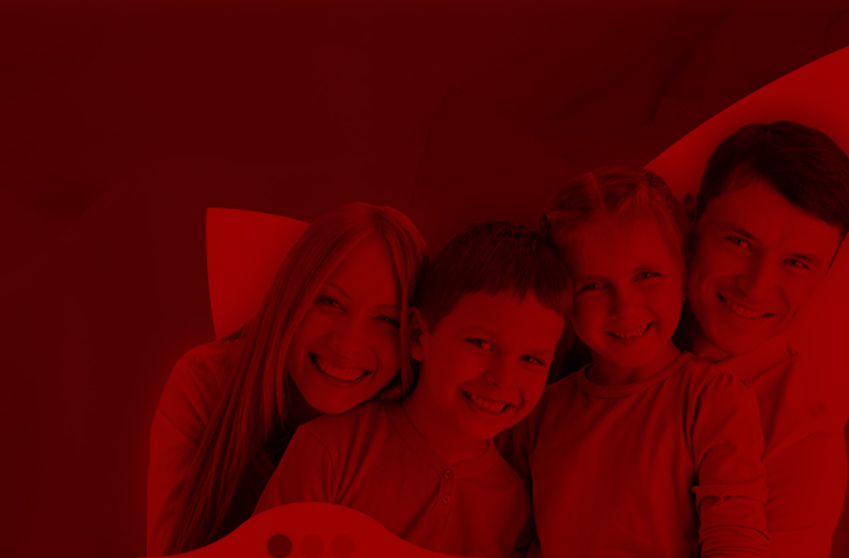 A hospital web site can be fun, just like that!
We have created flexible responsive based web site that can be flexible for every device's resolution for the one of the most essential hospital in Turkey,SAYGI. It can be easily navigated and also it is very funny. It is joyful and very modern on the contrary of other hospital sites with pictograms and icons used. With its simple base but working in discipline online appointment system both hospital personnel and patients work load is decreased considerably.