CLIENT: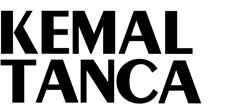 ---
VIEW PROJECT:
www.tanca.com.tr
---

---
TAGS:
retail, e-commerce website, online shop design, concept design, costumized slider and design, next generation site, unique social media integrations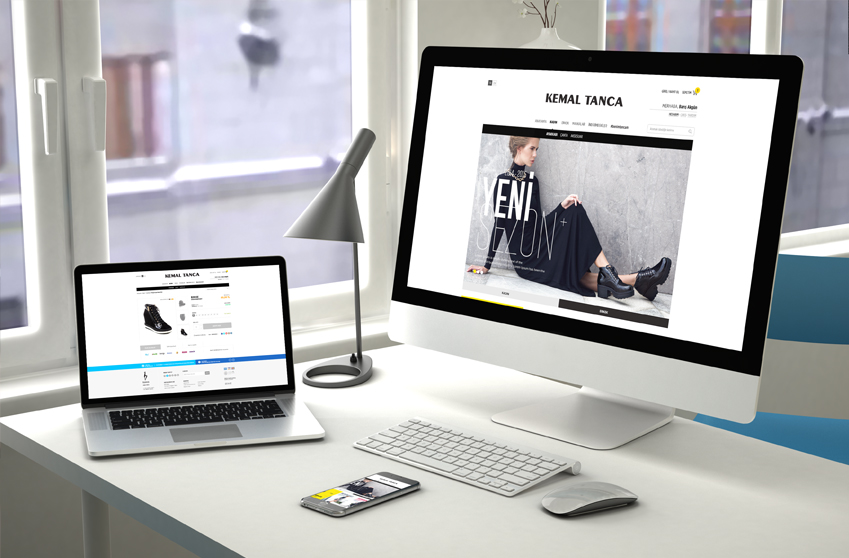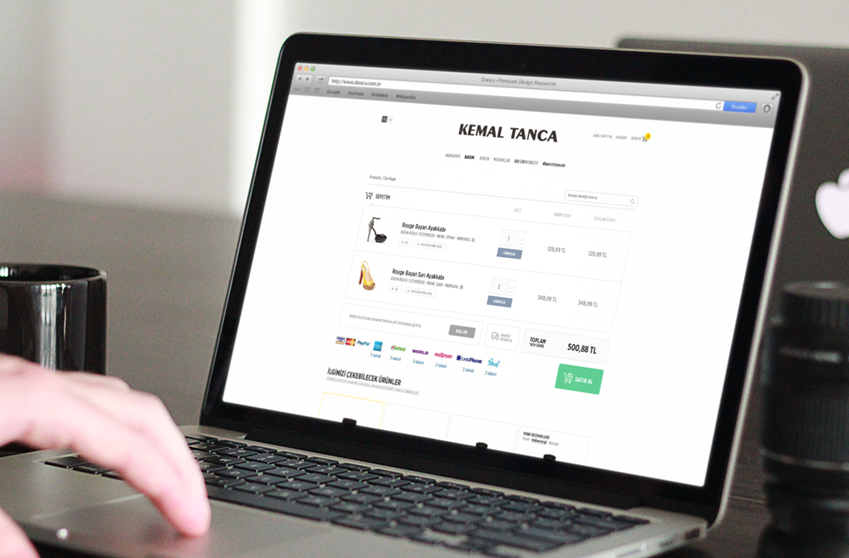 E-commerce web-site created for shopping fans!
It is a portal that among most of the e-commerce web sites with design and user friendly is remain in the forefront. We have created e-commerce web site for Kemal Tanca brand that updated in every month in accordance with season and fashion themes in which are recovered from old generation site. It is a web site that full of surprises and frame breaking with changing promo sliders for both men and women. We didn't forget social media and with integrations of Facebook, Twitter and Instagram sharing site visitors can interact faster.